REBHAN
company
YOUR COMPETENT PARTNER FOR INNOVATIVE PACKAGING SOLUTIONS

REBHAN, part of Certina Group, is your specialist for innovative, high-quality plastic packaging for the cosmetics, chemical and household products industry. We offer both packaging solutions and comprehensive services provided by our specialists. From consultation, design, development and material selection to tooling, project and quality management to production and supply chain management: You are in the best hands.
With us you can choose between a wide variety of high-quality standard packaging and completely customised specialist solutions. We are proud of our experience, our innovative spirit and our knowledge of materials. Important considerations for us are specialist materials such as heavy-wall PET or Glass-like (formerly Glass Polymer©). We also have a clear focus on using sustainable materials.
We look forward to our experts helping you provide an exclusive finish to your brand packaging.
One of our core competencies is to advise you on the selection of the best possible packaging solution from our range of standard bottles and accessories. Incidentally, our standard portfolio is the most extensive in the world. Thanks to the most diverse decorative techniques we make your product distinctive and covetable even if you are using our Basic line.
When it comes to our tailored individual solutions the packaging we create is absolutely unique. In close cooperation with you, our highly professional packaging consultants support you in selecting the ideal shape and material for your special product.
Find out more...

about our quality policy & certifications or

our well-established company history.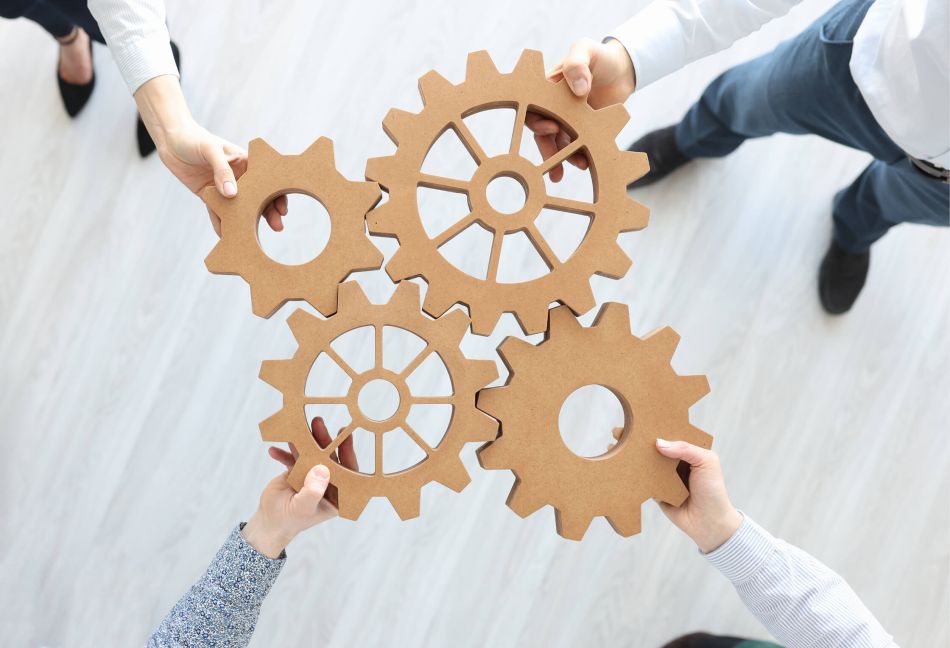 Our quality policy
We advocate understanding and fulfilling the expectations of our customers. This also includes ensuring transparent company processes:
Our processes guarantee that we can always advise you about the status of your enquiry or order.
We work in a team and actively promote an information and feedback culture. This helps us avoid disruptions and additional work in production as well as when processing your orders.
Our quality assurance follows a two-stage "four-eyes principle" where two individuals approve each action. In the first stage the workers perform a self-check and the second stage involves independent quality assurance. This helps us create a connection between our own work and the manufactured product.
Appreciation of our employees is a vital factor in being able to produce and delivery quality.
We continuously review our processes to also meet even higher, future quality require

­

ments.
Of course we are also certified according to DIN EN ISO 9001 (download certificate). And we are a member of the GKV Code of Conduct (download certificate).
You can find lots of our other certificates under our Green line.
Bring on the future

At REBHAN we are well equipped for future challenges:
Flexibility and creativity combined with innovations from our research and development are completed by our dedicated and highly motivated team.
We are already looking forward to the challenges that the future holds!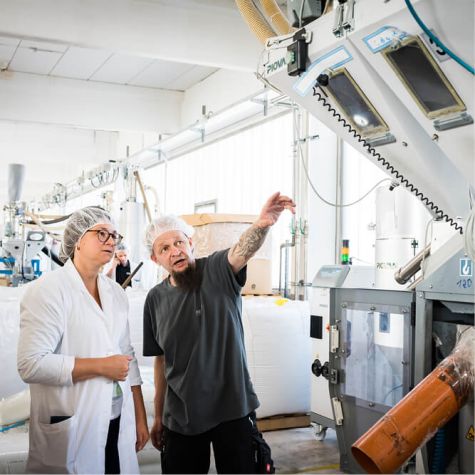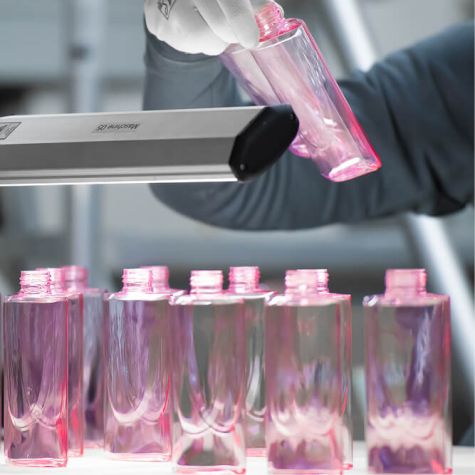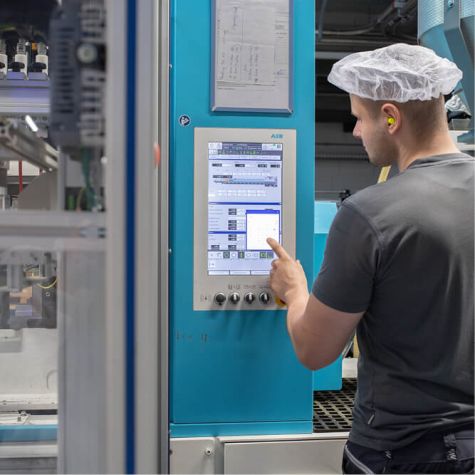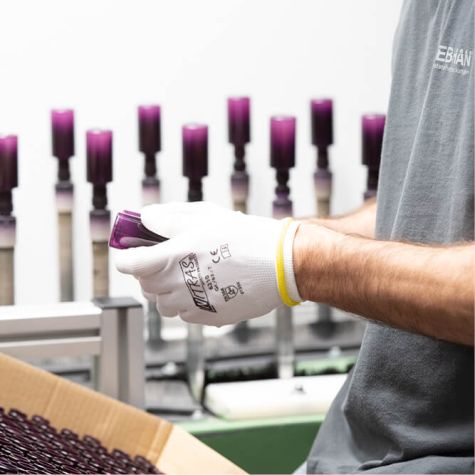 THE STORY SO FAR
Our company history
REBHAN can look back on more than 65 years of proficiency in packaging.
Our company, founded in 1955, has transformed in this time from an Upper Franconian craft enterprise to a multi-faceted, international, high-tech company. Our development has been characterised by many investments, the international expansion of our production sites and sales offices as well as opening up numerous markets around the world.