Special
materials
A special product deserves an exceptional material!
The use of special, non-standard materials requires a high degree of expertise and experience. Our core expertise includes professional and successful handling of these materials.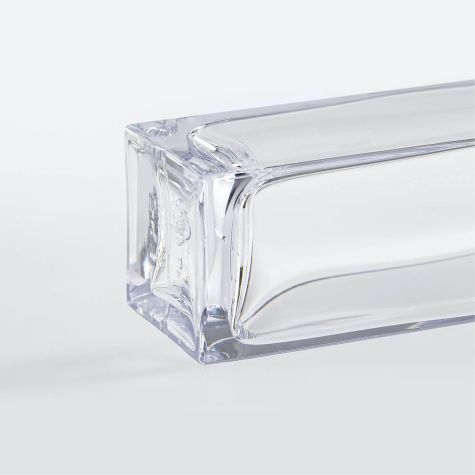 Glass-like
polymers
It's crystal clear

An innovative packaging material with unique characteristics.
REBHAN Glass-like products are the ideal solution for the majority of packaging tasks. They have many of the advantages of glass, and compensate for some of the disadvantages of this material at the same time. From its visual appeal and brilliance to its safety in use and cost-effectiveness, and also its flexibility and logistical advantages.
Sustainable options are now possible with the new development of a recyclable polymer with molecular recyclates specifically for extrusion blow molding (EBM).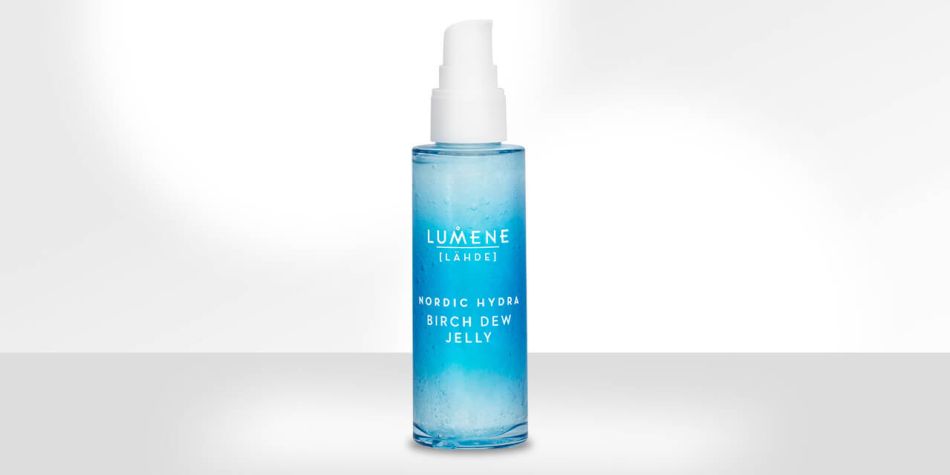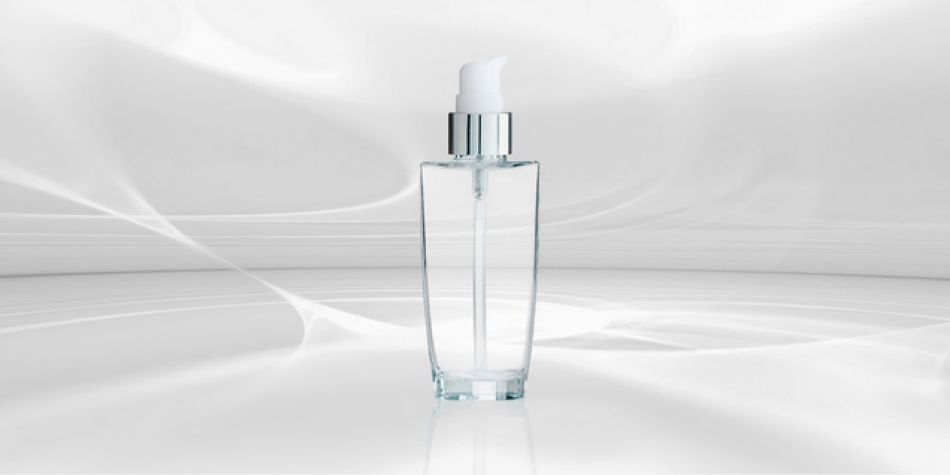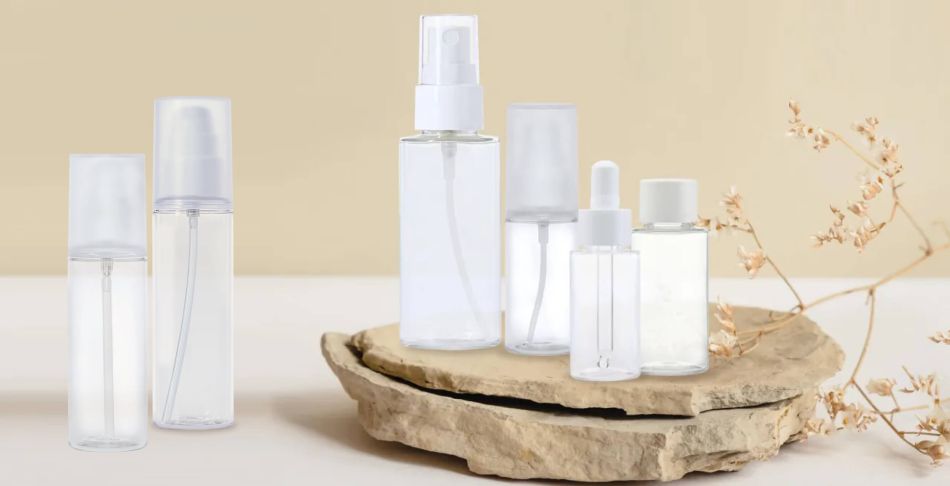 Heavy-wall PET
When strength counts – for
products & the environment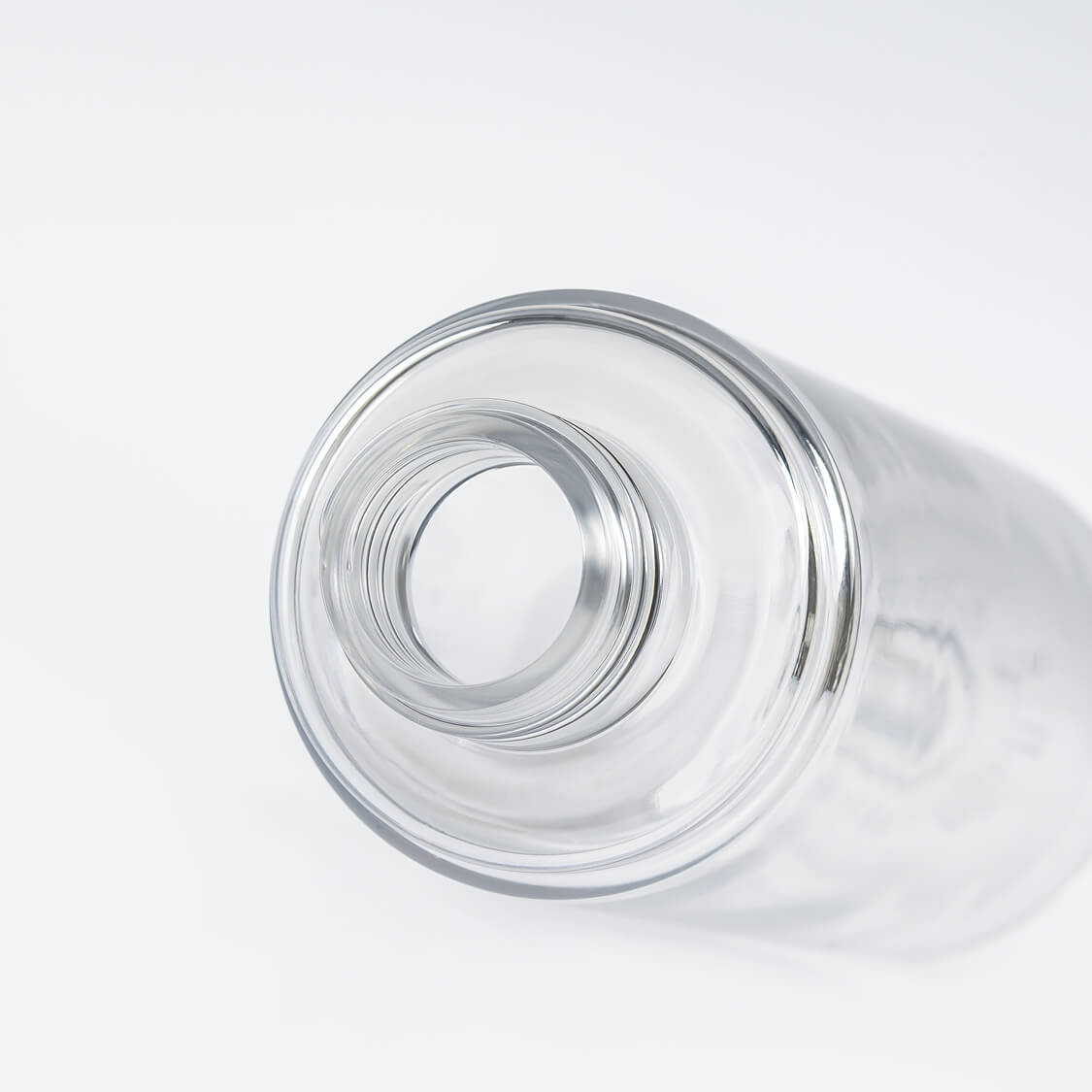 An attractive packaging material which is completely recyclable.
In comparison to standard PET, heavy wall PET gives your packaging considerably more stability and strength. You can see and feel the difference! Heavy wall PET packaging solutions are available in clear, transparent or coloured designs and can be decorated in many ways. There are no limits to your creativity.
Increase the marketing opportunities for your product by combining attractiveness with sustainability! Not only are our heavy wall PET bottles easy to recycle, they can also be made even more environmentally friendly by using rPET.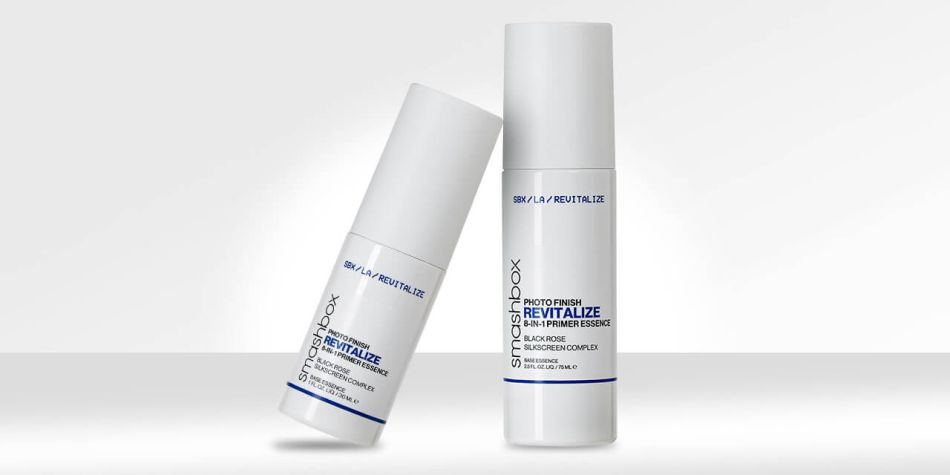 Sustainable

materials
REBHAN set the course for sustainability very early on:
All of our business processes place environmental awareness at the forefront, a focus that we maintain when developing new, sustainable packaging solutions. We are also continuously researching environmentally friendly alternatives for packaging without reducing the exclusivity of the end product.
Recycled materials
Many materials can now be used to produce packaging made from recycled plastic, and more and more options are emerging every day thanks to consistent research. When we are referring to recycled products made from plastic in household waste collections, we talk about post-consumer recycling (PCR). PCR is packaging which is collected in recycling streams and sent to be reused. However, in addition to rPET, recycled materials can also include rHDPE or rPP and can be mechanically as well as chemically recycled. When industrial plastic waste from manual or mechanical production is recycled, this is referred to as post-industrial recycling (PIR).
Our co-extrusion production process provides numerous ways of increasing the proportion of recycled materials in packaging. Please read more about co-extrusion and other sustainable options in our Green line section.
Bio-based polymers
The majority of bioplastics are currently made from agriculturally based raw materials, i.e. from plants that are rich in carbohydrates such as maize or sugar cane from agricultural farming. When these materials are sourced, we ensure that the maize comes from surplus production and is not destined for food. And when using sugar cane, the material comes from the third pressing that can no longer be used as food.
Bio-based and partially bio-based, stable polymers contribute to reducing the CO2 footprint. Compared with conventional plastics, they reduce the dependency on non-renewable raw materials such as crude oil and reduce greenhouse gas emissions.
Common

polymers
We offer the entire spectrum of material options.
In addition to our sustainable and special materials, we also use standard plastics such as PET, HDPE and PP to manufacture your product packaging, of course, Our packaging experts would be pleased to advise you regarding suitable materials for your specific product.
PET
Polyethylene terephthalate (PET) is highly valued for its clear appearance, its light weight and its outstanding recyclability. In its original condition, PET is colourless and semi-crystalline, but can also be coloured using dyes and pigments. PET is very strong and rigid, and is resistant to diluted acids, oils, grease and alcohols.
HDPE – HIGH-DENSITY POLYETHYLENE
HDPE stands for high-density polyethylene. Polyethylene (PE) is a thermoplastic material, which can be deformed at defined temperatures. It is highly resistant to acids, bases, oils and fats. It is therefore very suitable as a packaging material for different substances – including the non-food sector. PE can be recycled on a large scale [recycling code 02].
PP – POLYPROPYLENE
Polypropylene is a versatile and practically neutral thermoplastic which is used in a multitude of everyday applications. It is one of the most frequently used plastics for food packaging. PP is known for its extraordinary resistance to numerous chemical formulas including bases, acids and solvents, and is suitable for hot filling.
Get in touch!



Please don't hesitate to advise us of your requests and specific material requirements. Together we will find a way of making your very specific material request a reality for your brand packaging.
Our experts are happy to advise you
on the various plastic alternatives.