YOUR PARTNER FOR INNOVATIVE & HIGH-QUALITY PACKAGING SOLUTIONS
Welcome to our online home – we appreciate your visit. As an experienced specialist for high-quality plastic packaging, we work with numerous, internationally renowned brands from the cosmetics, chemicals and household goods industries. We offer a large range of high-quality standard bottles as well as individual packaging solutions that are precisely tailored to your products and requirements. We're happy to work with you to develop entirely new concepts or special solutions for your product that can be implemented directly inhouse because at REBHAN, you have everything from one source: from product-specific development to professional project management to our efficient, reliable supply chain management.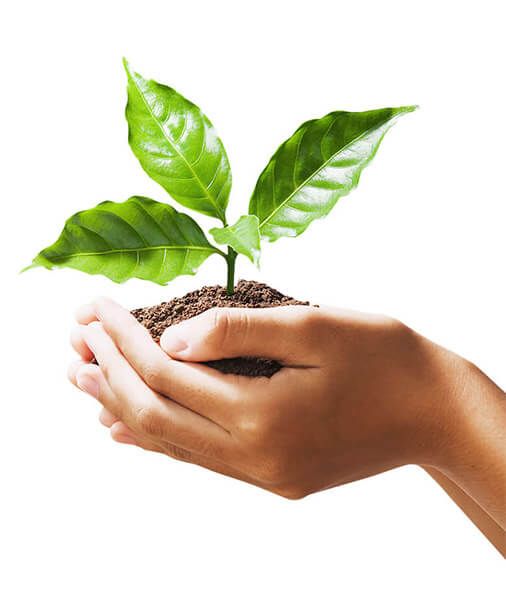 REBHAN
is green
NO MATTER WHICH PACKAGIN YOU CHOOSE - WE WILL FIND A WAY TO PRODUCE IT IN SUSTAINABLE MATERIAL!

We are consistently expanding our Green line range and always have the protection of our environment and sustainability in mind. REBHAN Green line is a corporate concept: We realize the complete product portfolio also with sustainable materials.