YOUR PARTNER FOR INNOVATIVE & HIGH-QUALITY PACKAGING SOLUTIONS
Welcome to our online home – we appreciate your visit. As an experienced specialist for high-quality plastic packaging, we work with numerous, internationally renowned brands from the cosmetics, chemicals and household goods industries. We offer a large range of high-quality standard bottles as well as individual packaging solutions that are precisely tailored to your products and requirements. We're happy to work with you to develop entirely new concepts or special solutions for your product that can be implemented directly inhouse because at REBHAN, you have everything from one source: from product-specific development to professional project management to our efficient, reliable supply chain management.

Shine even brighter ...

... with REBHAN packaging!
Our innovative packaging will support you when marketing your branded product.
Meet us in person!
2023 we are exhibiting at the following trade fairs:
Trade fair highlights 2022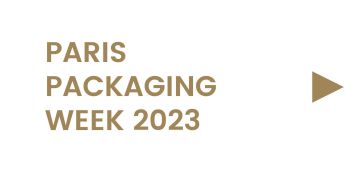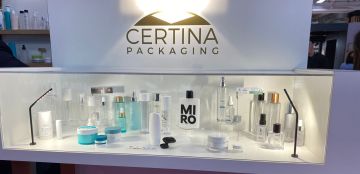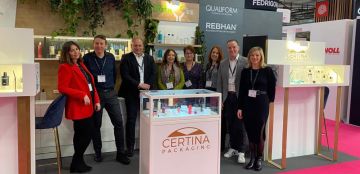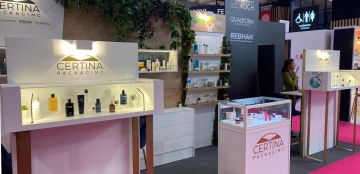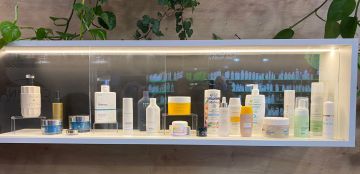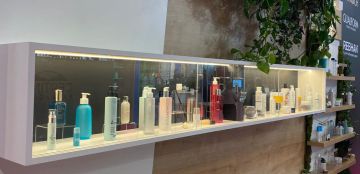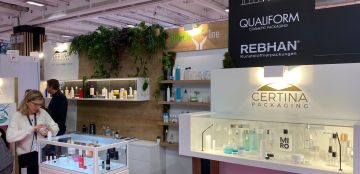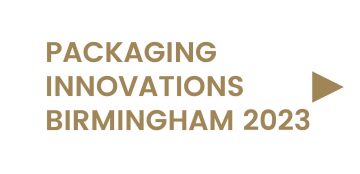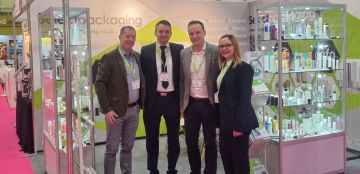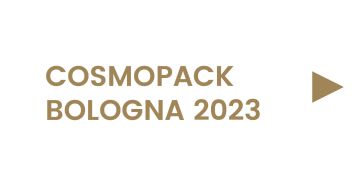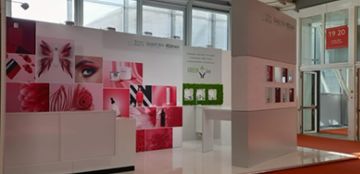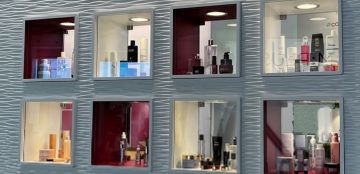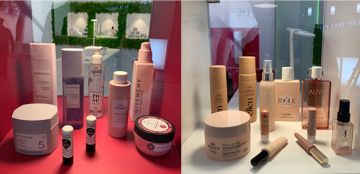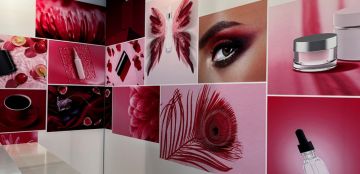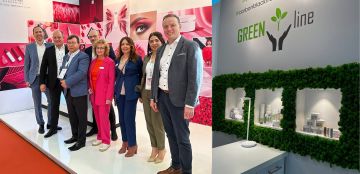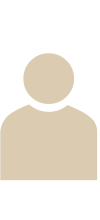 230
EMPLOYEES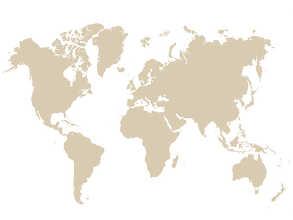 47
EXPORTING COUNTRIES
WORLDWIDE

525000
PRODUCTS
PER DAY