REBHAN's
environmental promise
The protection of the environment is becoming increasingly important in our society. Climate change and global warming makes it increasingly important to conserve resources and use technologies that do not harm the environment. Our company guidelines are therefore intentionally focused on ensuring the lowest possible environmental impact. We want to play our part in creating a sustainable system by manufacturing our products without contributing to a global catastrophe. The measures taken by all our employees go far beyond simply following laws or codes of conduct.
Our commitments to the environment
We are reducing our energy consumption and supporting energy-optimised processes.
All surplus material from the production process is fed back into the machines as part of the recycling loop.
We granulate plastic waste inhouse and use the granulate in corresponding processes.
We use water-based lacquers and low-solvent UV-curable screen printing inks.
Our goal is to avoid or at least minimise waste; however any waste generated is recycled with regard for the environment.
We offer our customers environmentally friendly solutions and are able to process raw materials from renewable sources.
We train our employees in compliance with environmentally sensitive processes.
We collaborate with authorities, institutions and specialist interest groups to find sustainable solutions.
Our objective is an ecologically responsible policy so that our children can enjoy an unspoiled nature.
Numerous certifications and awards support our endeavours
High environmental awareness
that has been part of REBHAN for many years!
ISCC PLUS
Sustainability certificate
for recycled & bio-based raw materials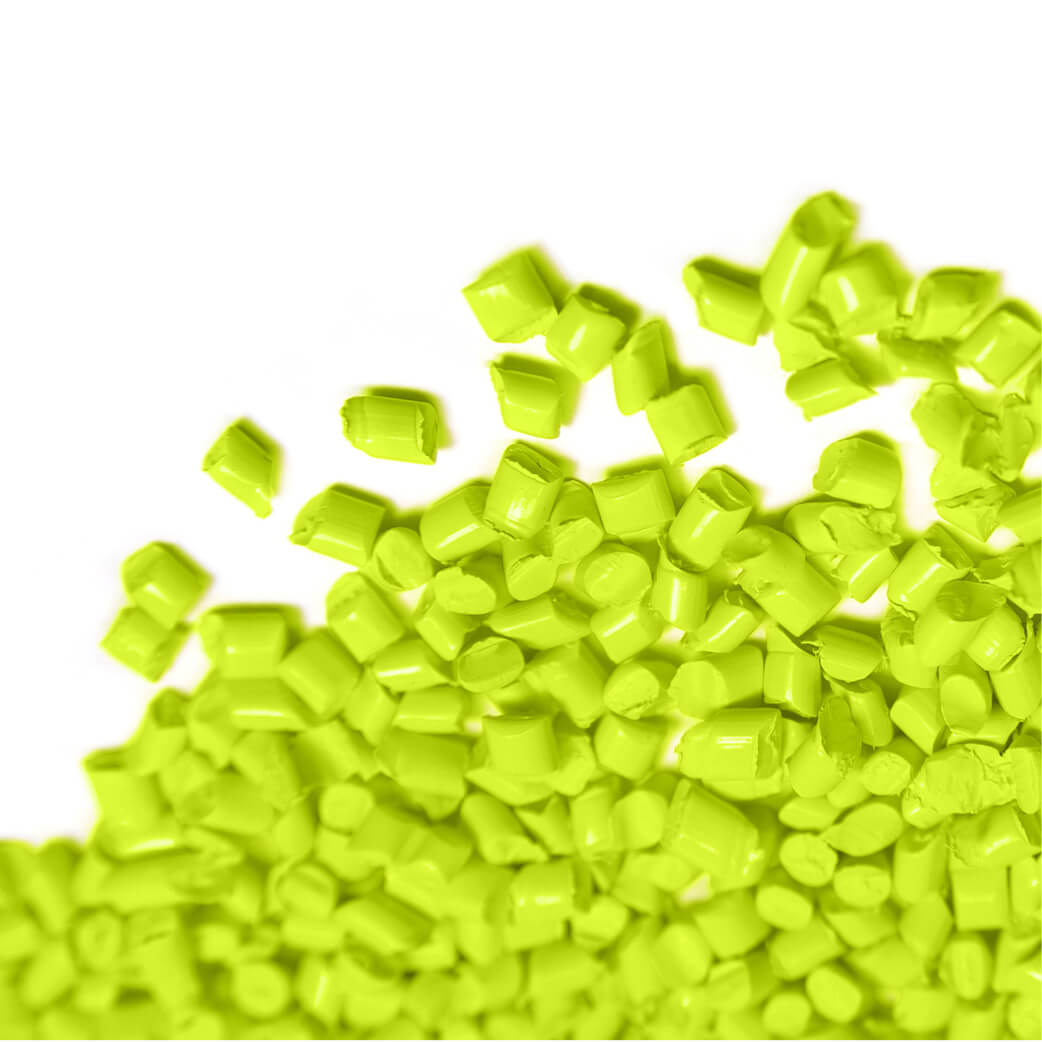 WE ARE ISCC PLUS CERTIFIED

Our ISCC certificate means we can offer you recycled or bio-based, ISCC-certified materials. You can therefore rest assured that your packaging will meet high sustainability requirements. We provide chemical recycled materials according to the approach of mass balance allocation and can ensure the traceability of the plastic granulates used to manufacture your branded packaging. We support the development of the circular economy and of chemical recycling to optimise global waste management.
ISCC (International Sustainability & Carbon Certification) is the world's most used sustainability certi­fi­cation system. It comprises all sustainable raw ingredients including agricultural and forestry biomass, biogenic waste and residues, recycled materials and renewable energies.
ISCC was developed in a multi-stakeholder process and is managed by an association of more than 140 members in­cluding research institutes and NGOs. The ISCC standard without defore­station stands for a strong commitment to protect forests, land with high carbon stock and bio­diversity. The objective of the ISCC is a world that supports an environmentally, socially and economically sustainable pro­duction and use of biomass and other raw materials.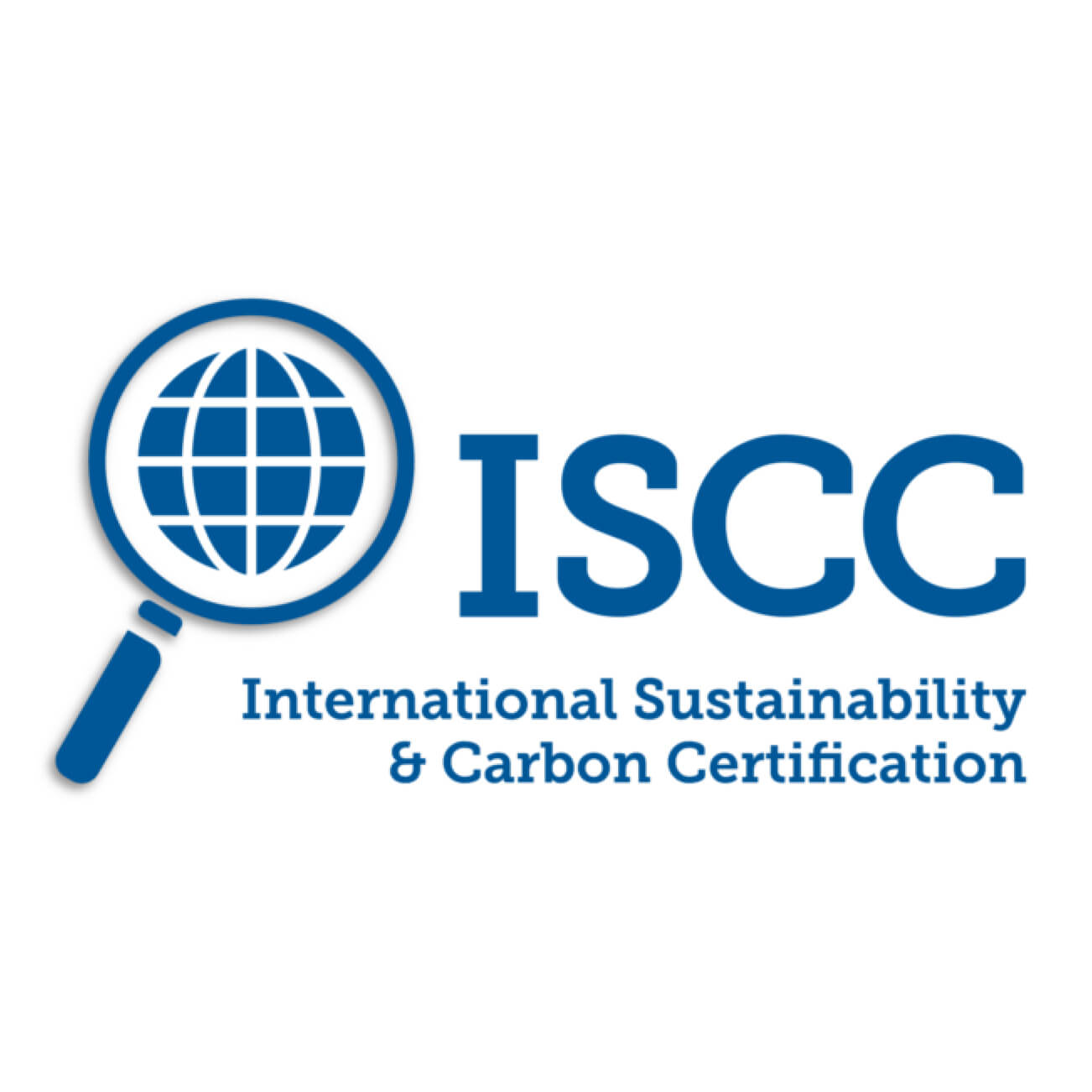 ISCC sustainability principles
Ecological sustainability:
Protection of land with high biodiversity or high carbon stock
Deforestation free supply chains
Environmentally responsible production to protect soil, water and air
Social sustainability:
Safe working conditions
Compliance with human, labour and land rights
Compliance with laws and international treaties / Monitoring of greenhouse gas (GHG) emissions:
Methods to calculate GHG emissions
Monitoring of GHG reduction
Compulsory for EU biofuels market
Good management practices:
Further information can be found on the organisation's website at www.iscc-system.org.
You can download our ISCC certificate as a PDF file here.
ECOVADIS
REBHAN is in the best 25%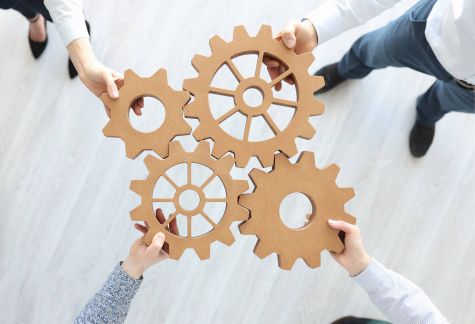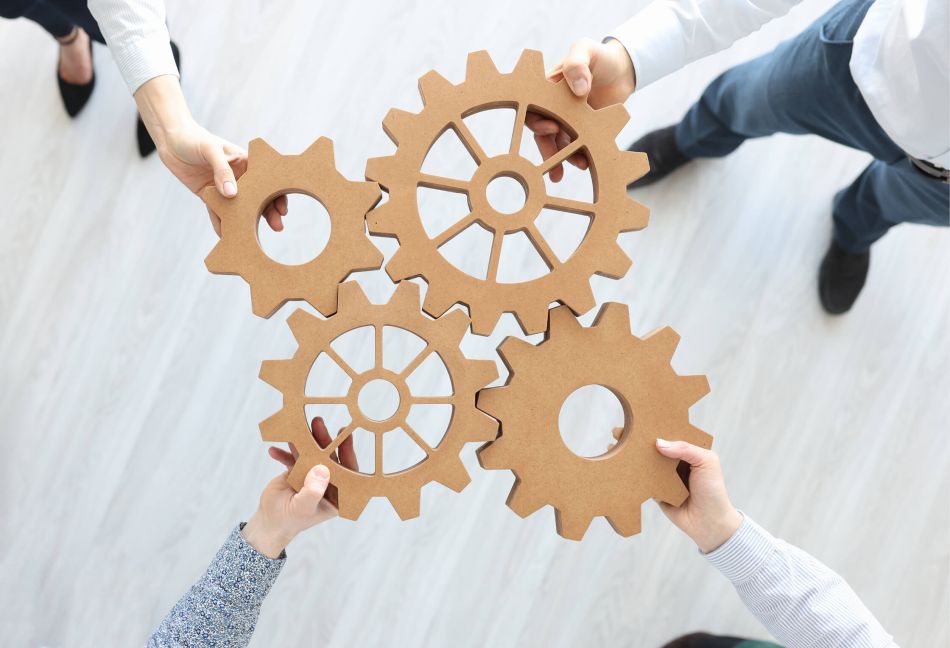 EcoVadis 2023

REBHAN was awarded a silver medal by the international rating standard EcoVadis. This puts our company globally in the best 25 percent of the assessed companies. EcoVadis is considered to be the world's best supplier of sustain­ability ratings for com­panies. Based on seven founding principles, the EcoVadis assessment provides a clear indicator of the implementation of CSR and sustainability principles in a company.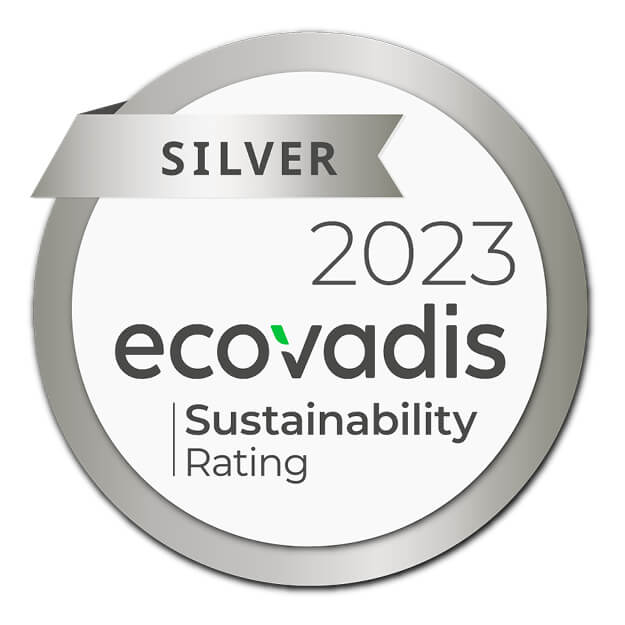 The sustainability score is calculated based on 21 performance indicators that are organised into the topics of environment, labour and human rights, ethics and sustainable procurement. This score provides an independent assessment that evaluates the corresponding performance of a company within the entire industry. EcoVadis also offers an action plan to encourage and review improvements.
Further information can be found on the EcoVadis website at ecovadis.com
Our EcoVadis certificate is available here as a PDF download.
Our strengths:
Environment:
Processing of recycled and bio-based materials
Green line (5R: Reduce, Recycle, Reuse, Renew, Refill)
ISO 50001 certified
Labour and human rights:
Code of Conduct
Works council including youth and apprenticeship representation
Regular staff training
Ethics:
Member upholding the GKV (German association of plastics converters) code of conduct
Sustainable procurement:
ISCC certification
Formal supplier assessment regarding REACH compliance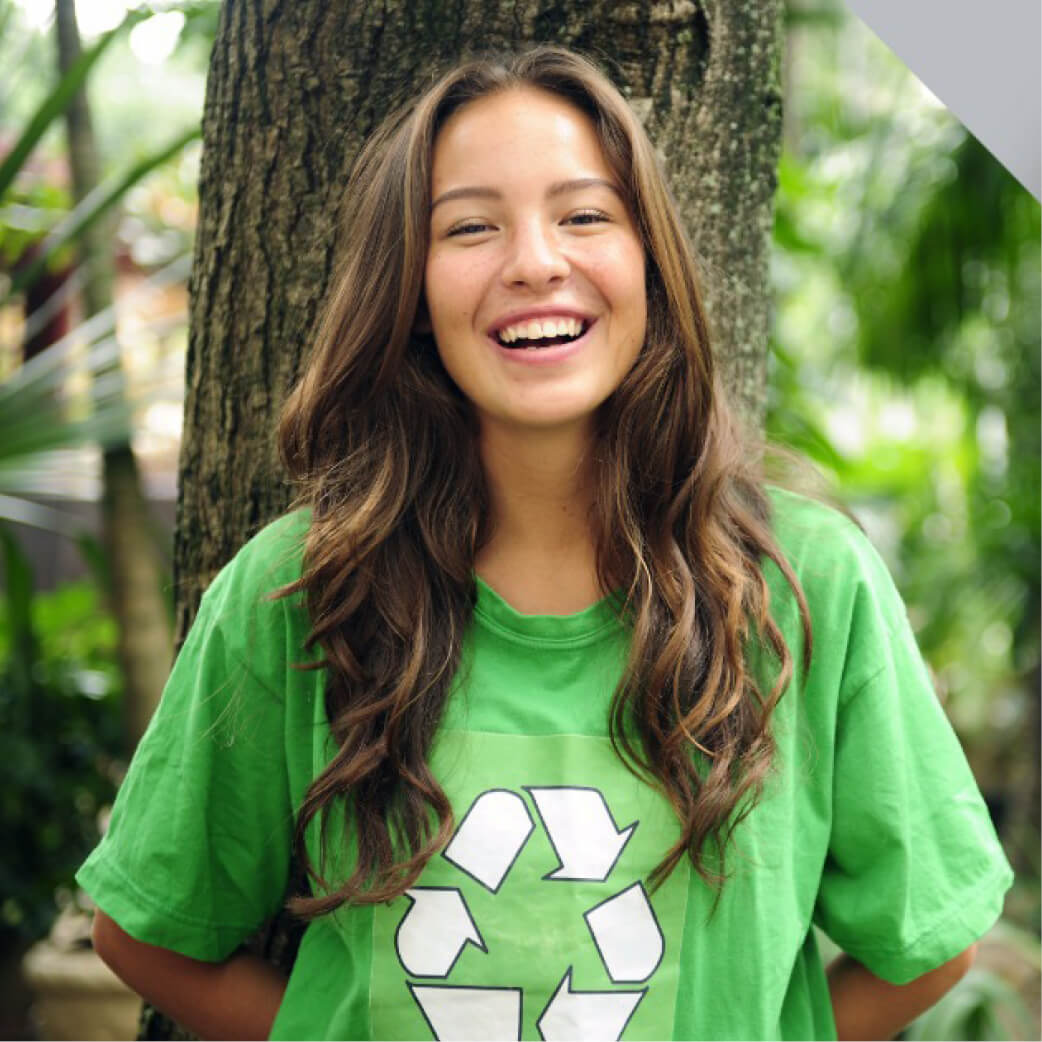 SKZ ISO 50001
Responsible energy policy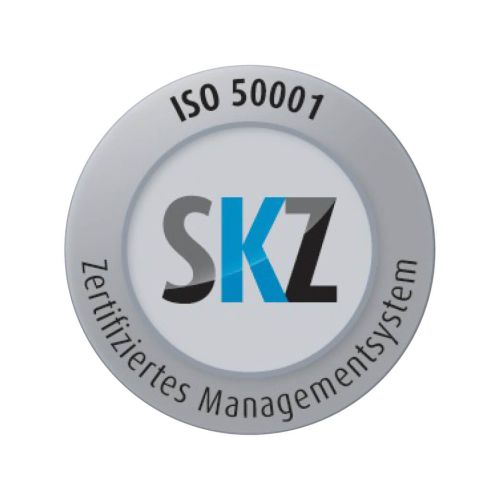 OUR ENERGY POLICY

At REBHAN we have introduced a responsible energy policy that has been compiled with great care and is pursued consistently. The efficiency of our energy manage­ment system is regularly reviewed and revised. In the long term we intend to reduce our specific energy consumption and further optimise our energy consumption efficiency as part of a continuous improvement process. Our strategic and operational objectives are subject to our energy management system in accordance with the certification guidelines ISO 50001:2018.
These include:
Continuous recording and updating of energy streams
Planning and introduction of energy-saving measures
Regular evaluation of the results of energy-saving measures
Continuous updating of planned activities to improve our energy efficiency

Relevant legal requirements and provisions are regularly reviewed for their validity and relevance. We undertake everything imaginable to use renewable energy sources and procure efficient products and ser­vices as long as these are commercially viable.
REBHAN's employees are actively engaged in implementing our energy policy. Extensive com­munication, motivation, training and the targeted application of the continuous improvement process support and promote the energy-saving conduct of our entire workforce.
You can download our ISO 50001:2018 certificate as a PDF file here.
Further information about the SKZ plastics centre can be found on their website at www.skz.de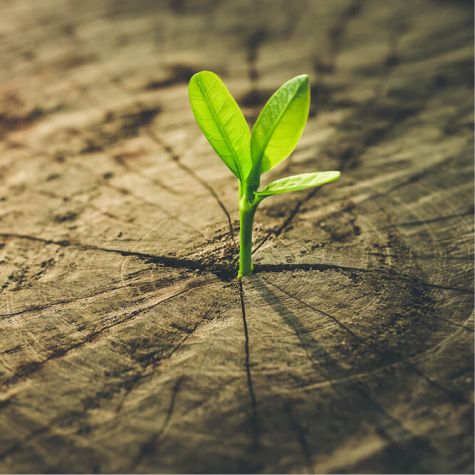 BAVARIAN
ENVIRONMENTAL PACT
Conserve resources & use
environmentally friendly technologies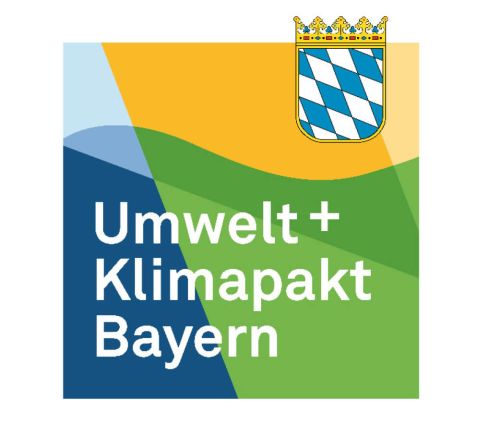 Bavarian Environmental Pact

Through our participation in the Bavarian Environmental Pact we commit to actively avoiding any negative impact on the environ­ment. This pact is an agreement between the Bavarian government and the Bavarian business community to promote the protection of the environment.
Through the cooperation in the Bavarian Environmental Pact, the partners commit to conserving resources and using environ­mentally friendly technologies. The goal is to achieve growth that is compatible with the environment.
.
You can download the document as a PDF file here.
Everything in the
GREEN
domain
Discover our many environmentally conscious packaging solutions. We are continually developing our range, always keeping the protection of our environment and sustainability in sight. Ultimately, REBHAN's Green line is not a product series but a concept: We also produce our complete product portfolio with sustainable materials.