Glass-like Polymers
An innovative packaging material with unique characteristics.
REBHAN Glass-like products are the ideal solution for the majority of packaging tasks. They have many of the advantages of glass, and compensate for some of the disadvantages of this material at the same time. From its visual appeal and brilliance to its safety in use and cost-effectiveness, and also its flexibility and logistical advantages. Sustainable options are now possible with the new development of a recyclable polymer with molecular recyclates specifically for extrusion blow molding (EBM).
Absolute brilliance
Glass-like flacons impress because of their striking resemblance to glass: from their brilliance to their typical light-scattering behaviour to their absolute transparency. They convey luxurious value, and are certain to showcase your product in an optimum way with their solid bases. The glass-like products are coloured directly as part of the extrusion process. The wide range of REBHAN decoration options options extend the possibilities for individualisation.
Safety and convenience
REBHAN's glass-like products are exceptionally robust and ideal for daily use both at home and also when out and about. Their tremendous resilience makes them virtually unbreakable, and protects the contents, the customers and their surroundings. REBHAN glass-like packaging also impresses because of its pleasantly light weight. It manages to convey both quality and robustness while also being convenient to use when travelling!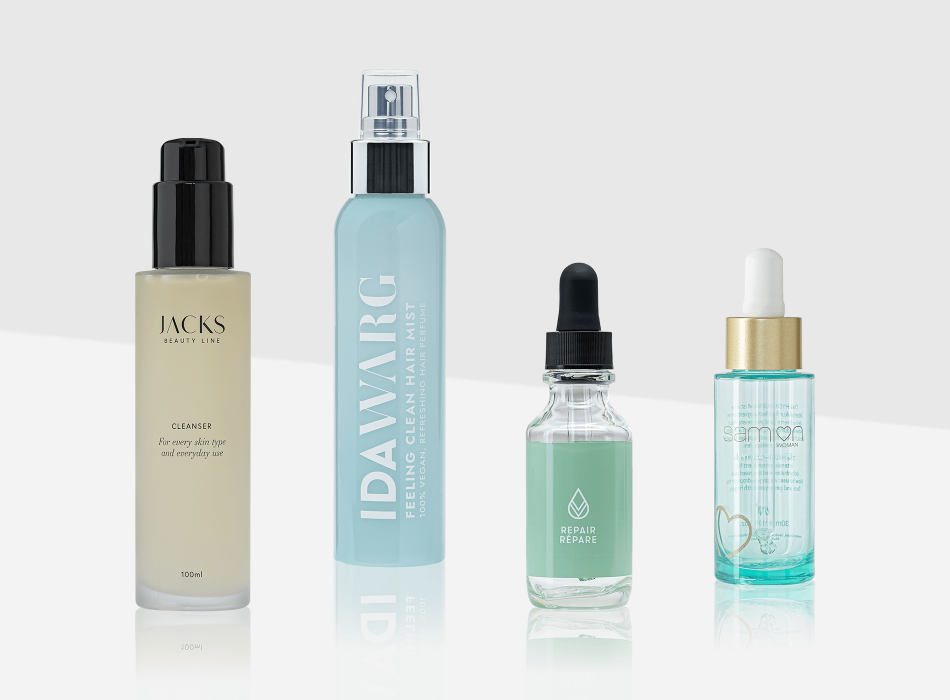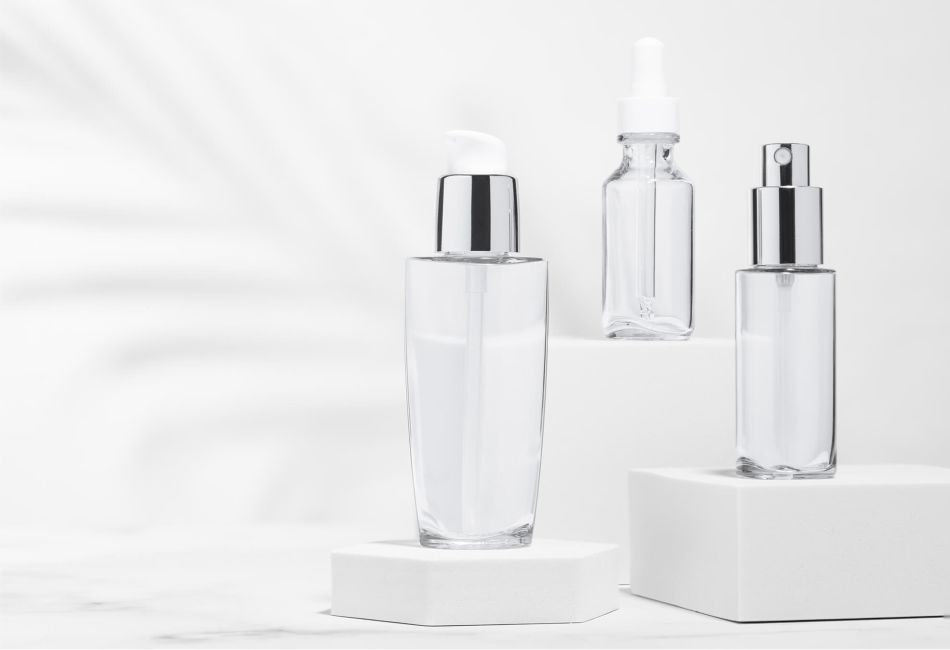 Recyclable options

With Eastman Cristal™ One E and Cristal™ One E Renew, we can now offer you recyclable solutions for Glass-like packaging.
Eastman Cristal™ One E Renew is a recyclable polymer with up to 100% ISCC PLUS certified molecular recyclates and is specifically designed for extrusion blow molding (EBM). It is chemically identical to virgin material and exhibits no loss of brilliance or aesthetics. We subject the feasibility of the required packaging shape and size to practical testing in each individual case.
Both Cristal™ One E and Cristal™ One E Renew are compatible with the PET recycling stream and are recognized by the Association of Plastic Recyclers (APR) and the European Platform for PET Bottles as Resin Identification Code 1 (RIC1).
Cost-effectiveness and flexibility
You can choose from a wide range of glass-like products in our standard product range. These can be individually designed using made-to-measure decoration options. The low minimum order quantities are another advantage.


B2C suitability

The strength of the material also minimises waste and down time on the filling line. If you sell your brand products online in a B2C business, your online customers are guaranteed to receive their products without breakages.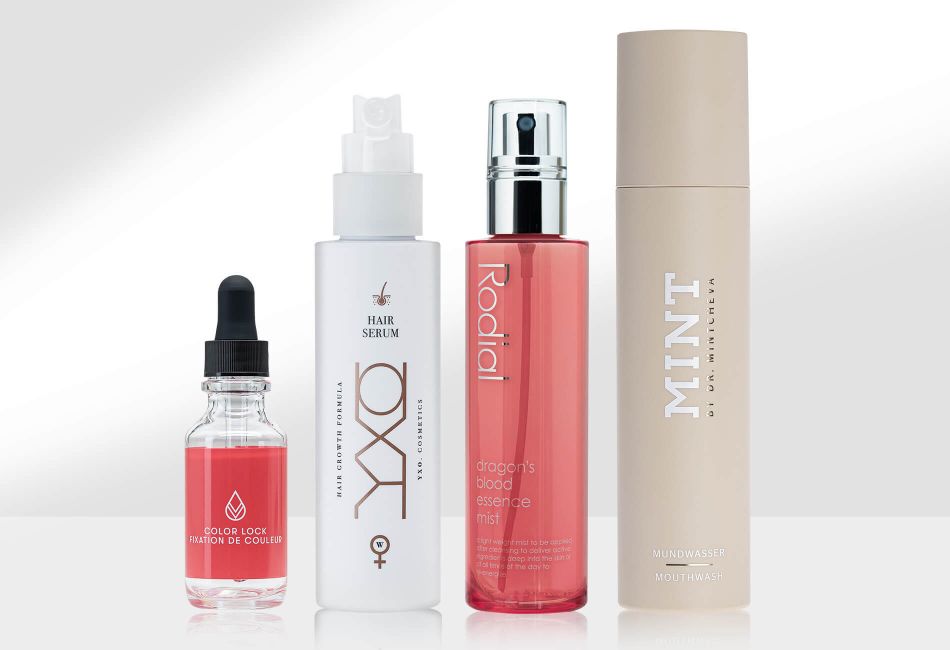 Get in touch!



Please don't hesitate to advise us of your requests and specific material requirements. Together we will find a way of making your very specific material request a reality for your brand packaging.