REBHAN
Industry sectors
For decades, we have been successfully developing and producing plastic packaging for prominent brands in the cosmetics, chemicals and household goods sectors. Today, we supply these to more than 40 countries worldwide. Our product portfolio ranges from flacons and bottles to specialist solutions for individual applications. In addition we provide a comprehensive range of closure options from a flip top to pump closure to spatula, spout or mesh caps. Whatever product you wish to offer, we consistently and continuously develop the packaging for your brand line.
Are you expanding your brand range with a new product?
We can offer you the perfect packaging in your distinctive brand look.
Does your latest product development have specific, innovative requirements for the packaging?
Our highly motivated development team loves these types of challenges – together, we will design the perfect solution.
At REBHAN we guarantee premium "Made in Germany" products, top-class service, expert consultation and design, as well as innovative technologies and attention-grabbing decorative options. What's more, we are absolute professionals when it comes to materials! Our own research and development department focuses heavily on sustainability and innovative solutions in line with our overall company philosophy.
Our goal is to show your products
in the best light.
Depending on the industry, our customers have different priorities –
and we develop the packaging to suit.
Stylish packaging
for the cosmetics industry
In addition to the food and pharma­ceutical industry, the cosmetics sector is one of the leading revenue drivers in the packaging segment. As a cosmetics manufacturer, your focus is on beauty, health and well-being. We give your beauty products the staging they deserve – with tactile and soft-touch properties, impressively good looks, brilliant details and sustainable materials.
The field of cosmetic packaging covers a range of sub-sectors that required specific, ingenious solutions. Thanks to our long-standing experience and expertise we enjoy an extremely high level of customer loyalty and confidence from numerous cosmetic brands as our references show.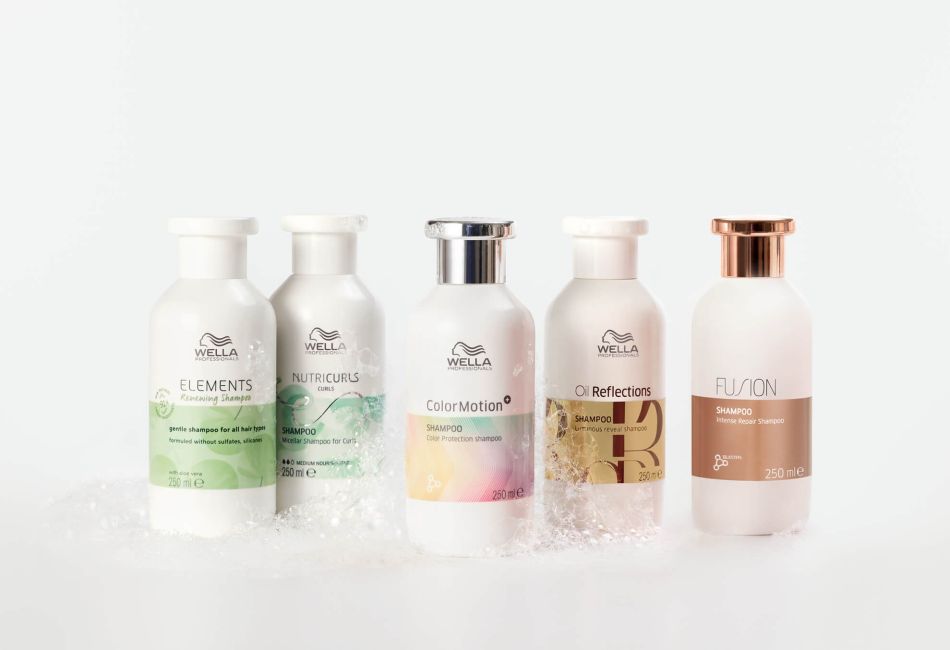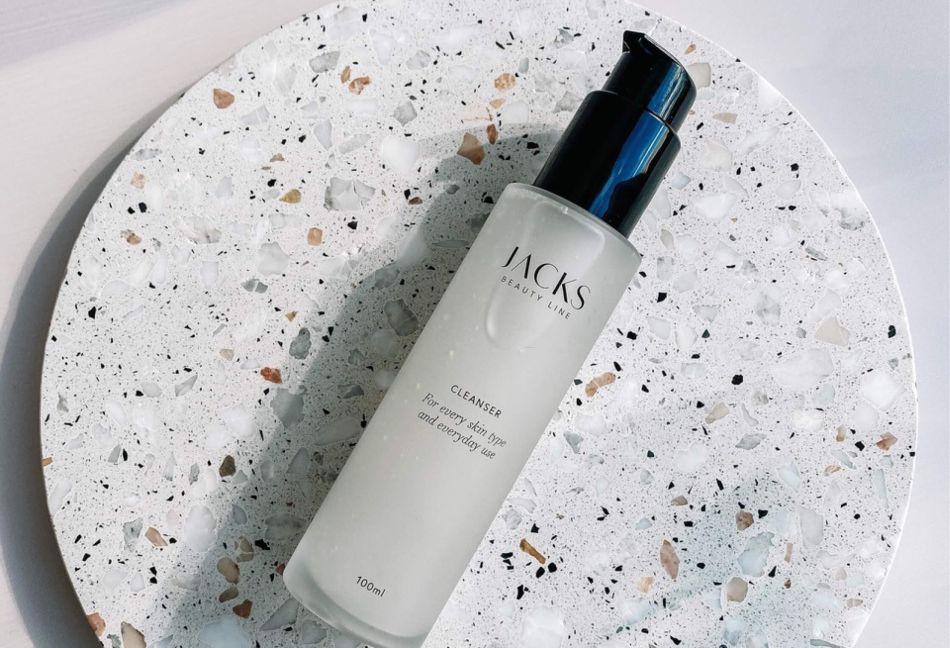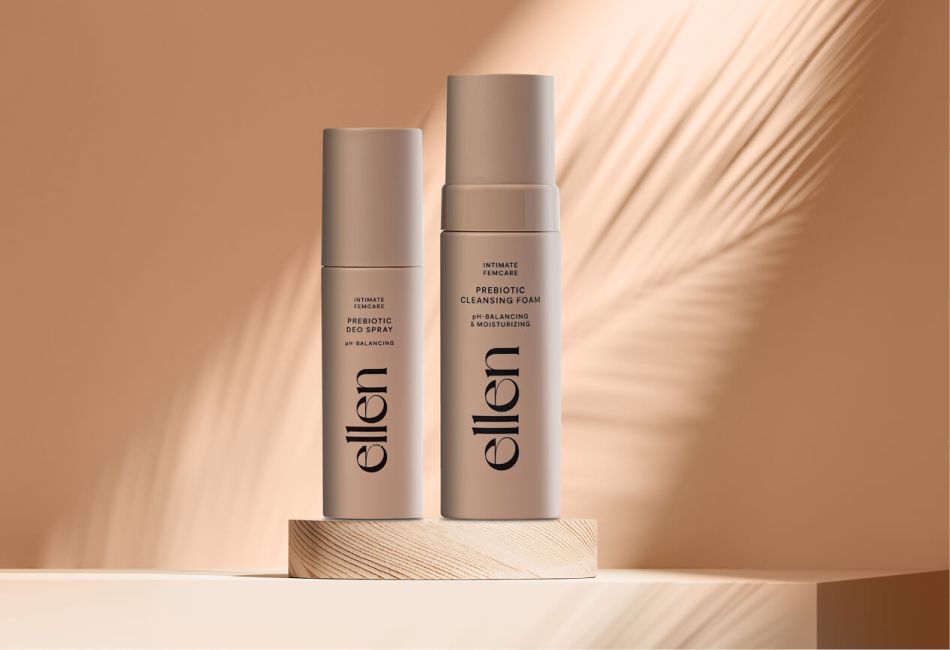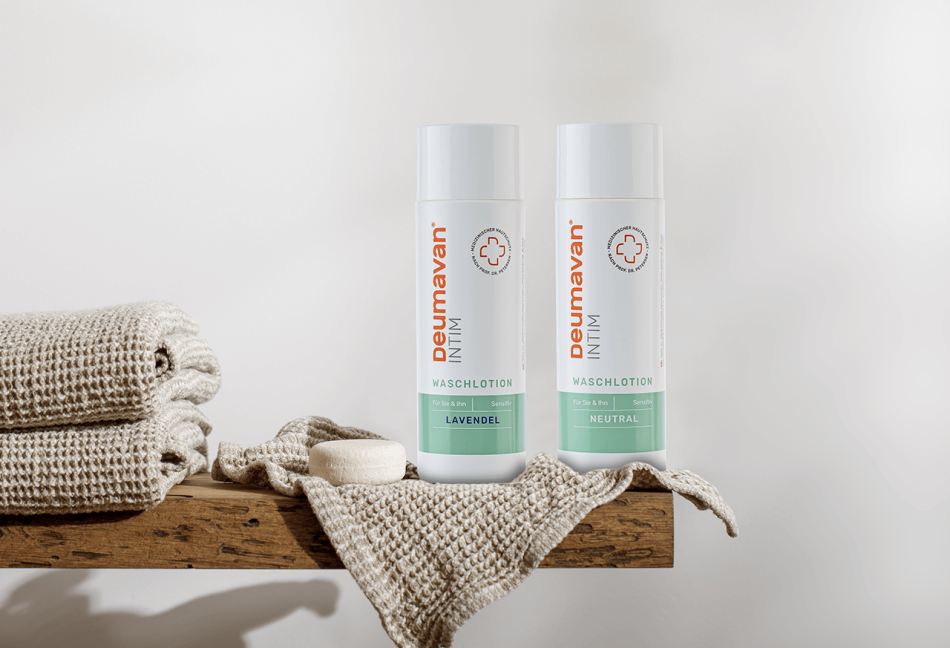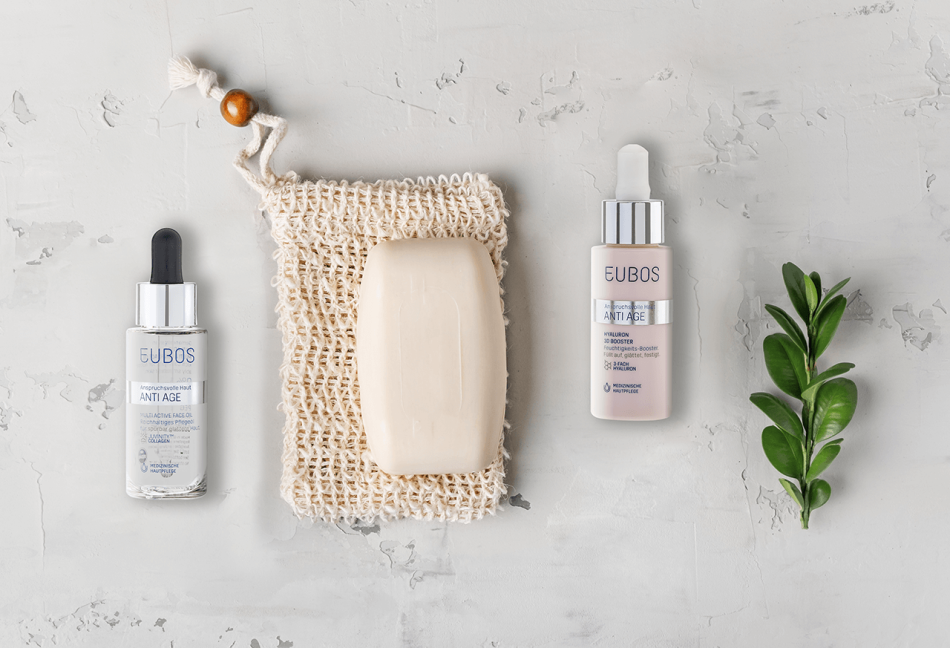 Functional packaging
for para­pharma­ceuticals
Parapharmaceuticals are located between pure beauty products and medication and are primarily sold via pharmacies. They are used to treat diverse health problems – from skin impurities to mosquito bites to sunburn. The packaging needs to convey seriousness and establish confidence, which is why its look is in line with common medical product packaging. In addition, the highly sensitive formulations often feature active ingredients that place high compatibility requirements on the outer packaging.
In our broad product range you'll find numerous ideal packaging solutions for the para­pharma­ceutical field. Visually, these will sit perfectly on the pharmacy counter and assure customers of proper application.

Ergonomic packaging
[not only] for the household
Detergents, cleaning agents and cleaning products (WPR) make a wide range of application and safety-specific demands of the design and material characteristics of the packaging. It is important to have optimal, product-specific dosing and application capability, an ergonomic, functional design and, of course, product and child safety, for example. REBHAN provides an extraordinary range of designs, volumes and also closure and dosing solutions for liquids, pastes and powders in this area. The trend is also moving more and more in the direction of sustainability at WPR. When it comes to conserving resources, an increasing amount of the focus is now on the packaging. You are welcome to talk to us about recycled and recyclable materials, and there is also more to read in our Green line area.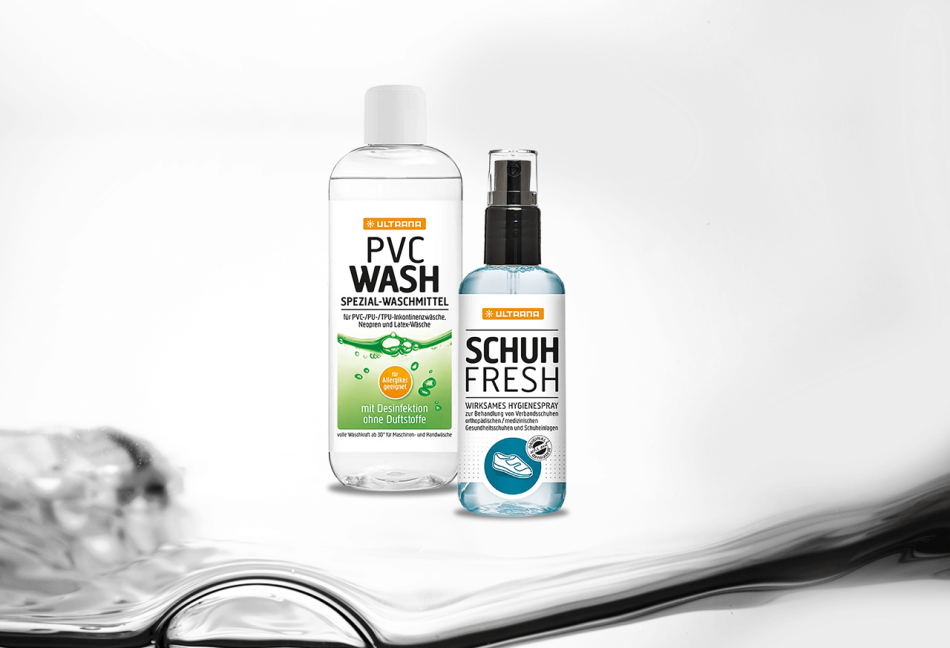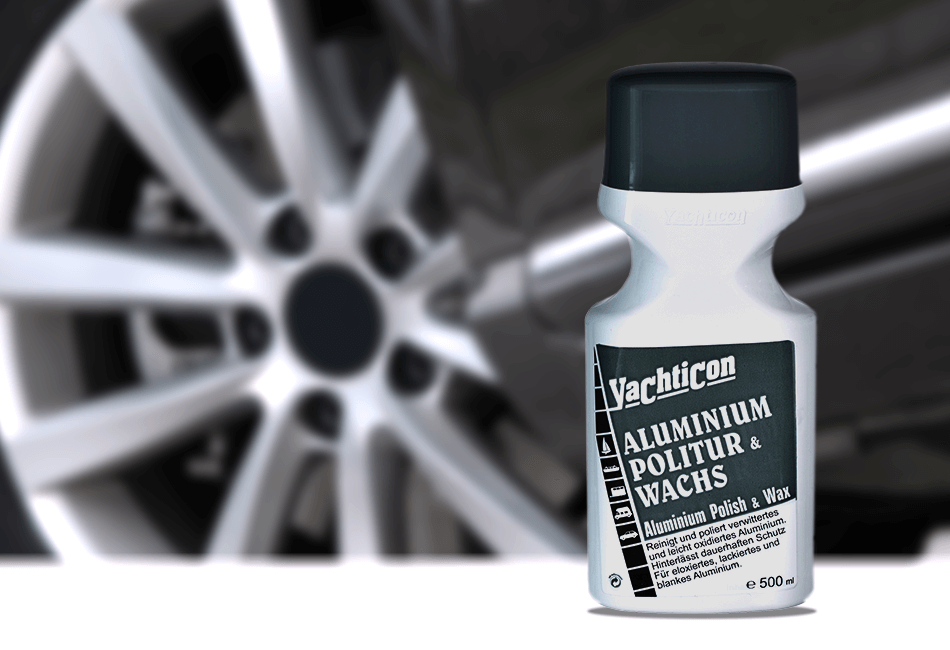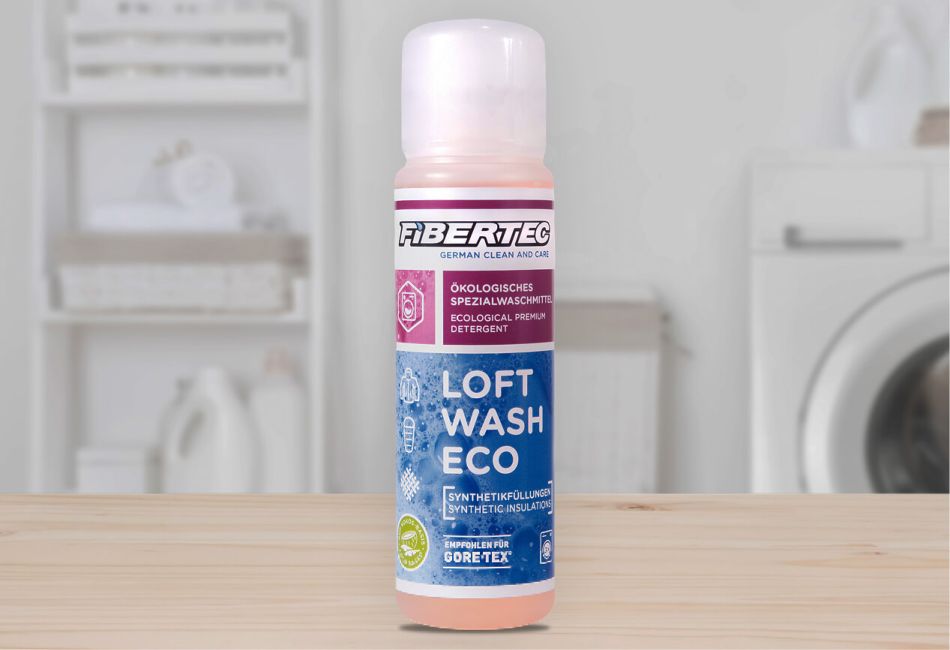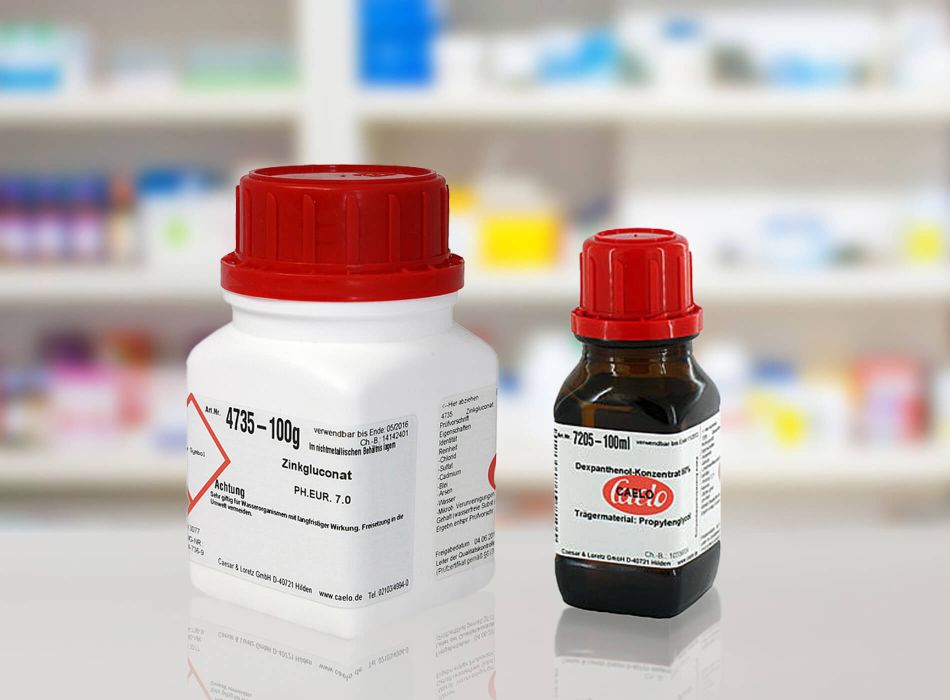 (Break-resistant) secure packaging
for chemical products

As a company in the chemical industry you place the utmost value on product safety. Our packaging for chemical products is character­ised by being diffusion-safe, unbreakable, it has long-term stability and the latest generation of safety closures.
We enjoy an international reputation for our premium quality REBHAN packaging solutions. All the materials we use are approved for a multitude of products. The high stability and longevity of our packaging for the chemical industry increase the extremely important safety of chemicals during transportation and storage. Our chemical packaging is developed with a particular focus on safety for both liquid and loose solid products. We also offer special closures with safety features that prevent any unintended opening of the packaging during transport.
REBHAN packaging solutions convey your brand value and contribute decisively to
establish and strengthen the presence and identity of your brand.
The packaging doesn't make the product,
but it makes a difference!